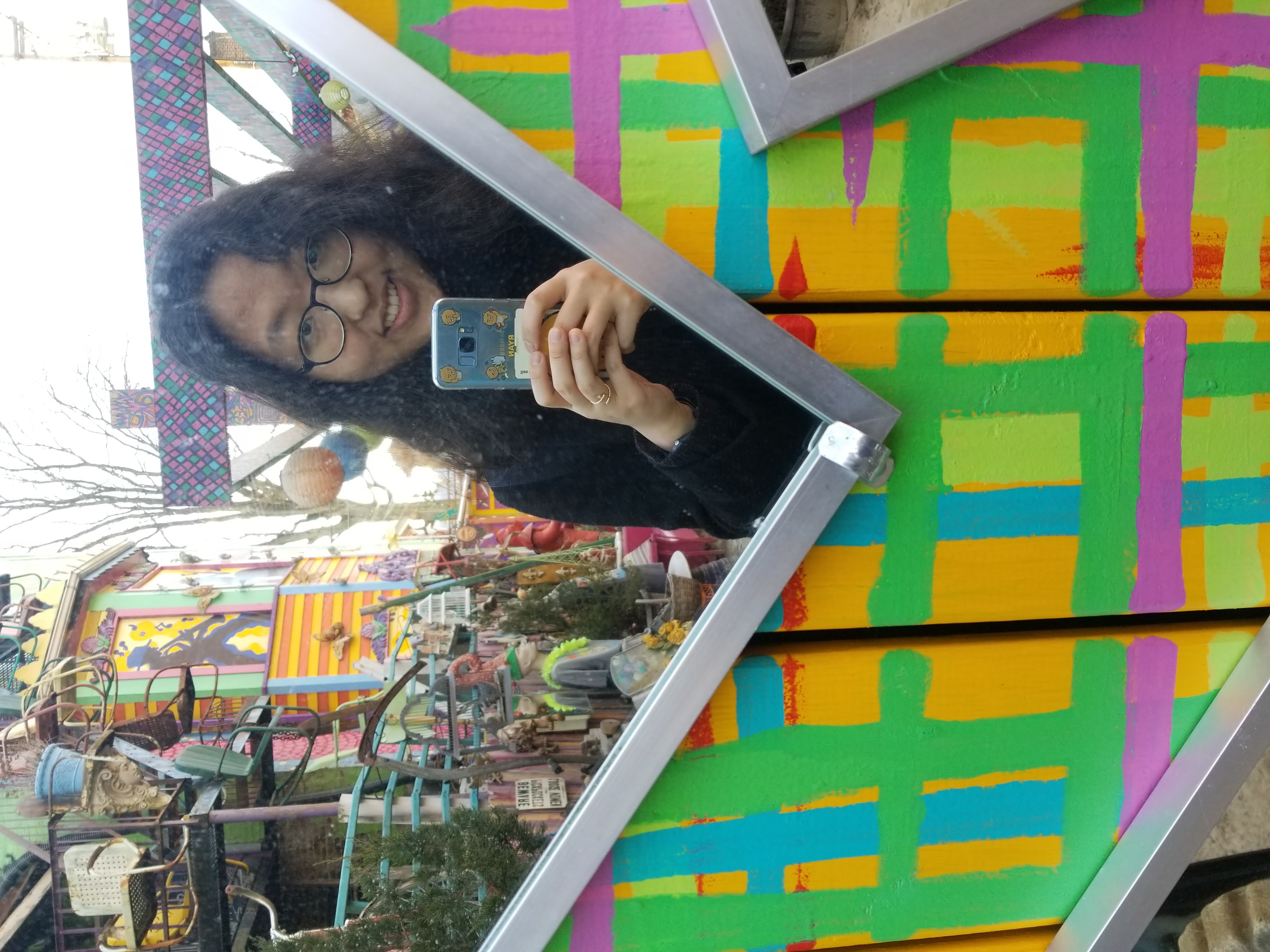 Hi! I'm Jennifer.
I am a writer and researcher based in New York City.
You can hear me over on the New Books Network podcast, where I chat with authors about their work in Asian American studies, digital humanities, and literary studies. I work a day job in tech, and in my spare time I moonlight as a data fellow at the MinKwon Center for Community Action, helping increase Asian voter participation in NYC.
I received my B.A. from Columbia University, where I double majored in comparative literature and computer science. My senior thesis, "Cha Hak Kyung or Theresa Cha? The Linguistic Capital of Asian American Studies and the Transpacific Reception of Dictée," was published in Journal of Asian American Studies.